Tina Marie:
Welcome to my world of clay!
You don´t need to get your hands muddy to join me, but I hope some of my passion for ceramics will rub off on you!
To me working with clay and creating ceramic pieces has become a very valued part of my life. A time of self-care and recharging my batteries. Sitting behind the potter´s wheel is a hypnotic feeling of inner peace.
Working with ceramics  was love at first sight for me. I have always felt an urge to create and experiment, doing so with different crafts and materials throughout my life, but I have never come across anything that felt as natural and intuitive as working with clay. I created my own ceramic studio just about a year ago during the Corona lockdown period, as the studio I worked in went into lockdown, and it has been one of the best decisions in my life.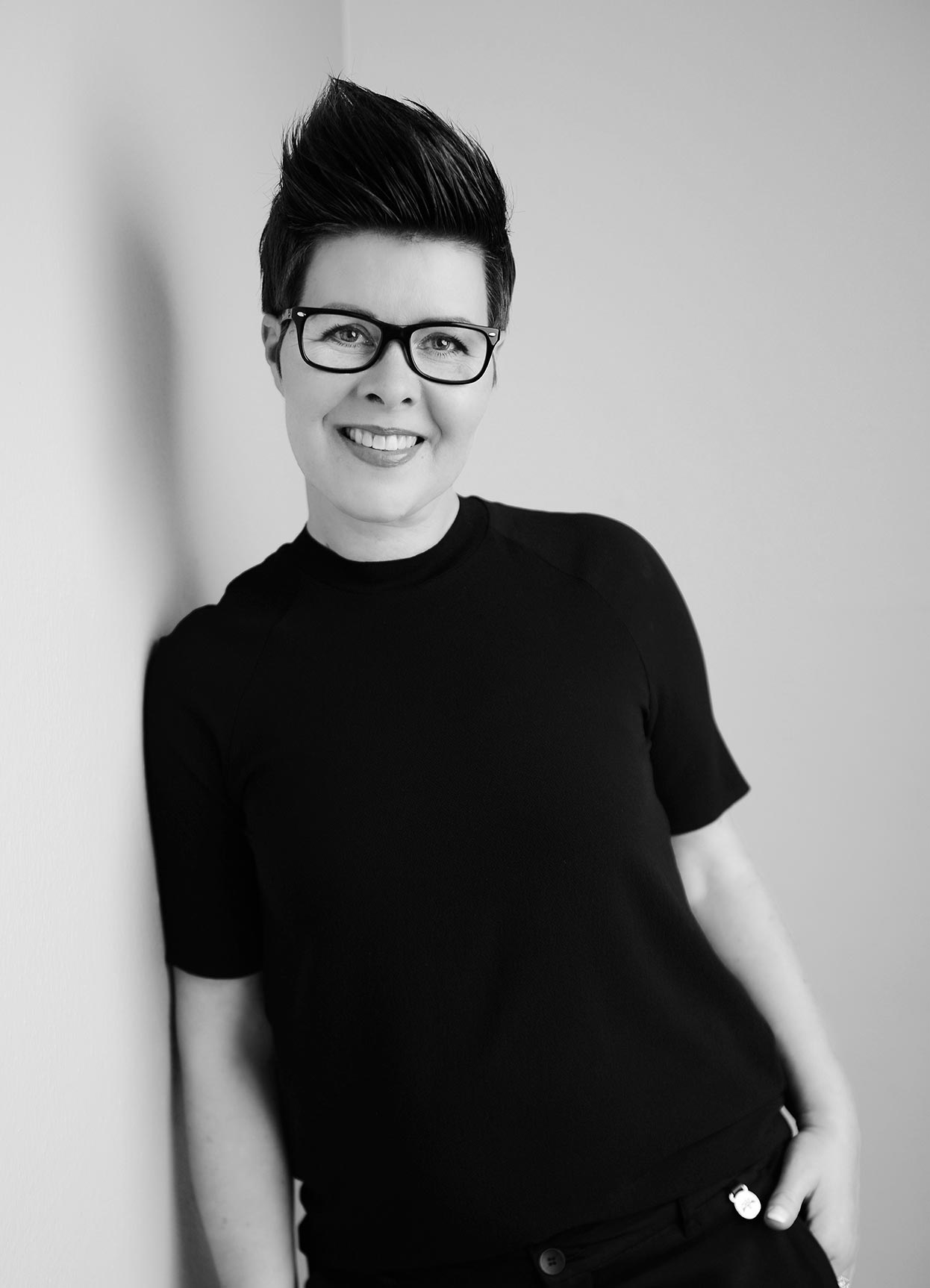 Background
A background of having my own fashion brand working with textile and graphic design for many years, contributes to my way of thinking colour, form, shape and texture. However, when creating my ceramic pieces, I completely rely on my intuition and never sketch or plan anything. It is just me and a lump of clay.
Inspiration
Inspiration for my work comes in many forms but is always based in the nature surrounding me. I have always loved the beach and especially the North Sea where I grew up is a major inspiration to me.
The texture of sand on a stormy beach, the colour of a seashell or stone found on the beach, the texture of an old piece of wood, the colour of a beautiful sunset, a mood, a colour, a scent, an emotion, but always based in nature.